High potential for reducing purchasing costs can often also be found in other areas of a company. The purchasing organisation plays a particularly important role for the targeted appreciation of value. No SME can survive without a well-oiled purchasing department. It is not enough to merely look at cost factors, though. Through deliberate strategies, the purchasing department can identify savings potential in the company: for example, tasks can be reallocated or changed, new priorities can be set and terms can be negotiated.
In everyday business, however, this is seldom done. That's why the purchasing organisation should undergo a regular review as this is the only way that it can achieve savings for the company.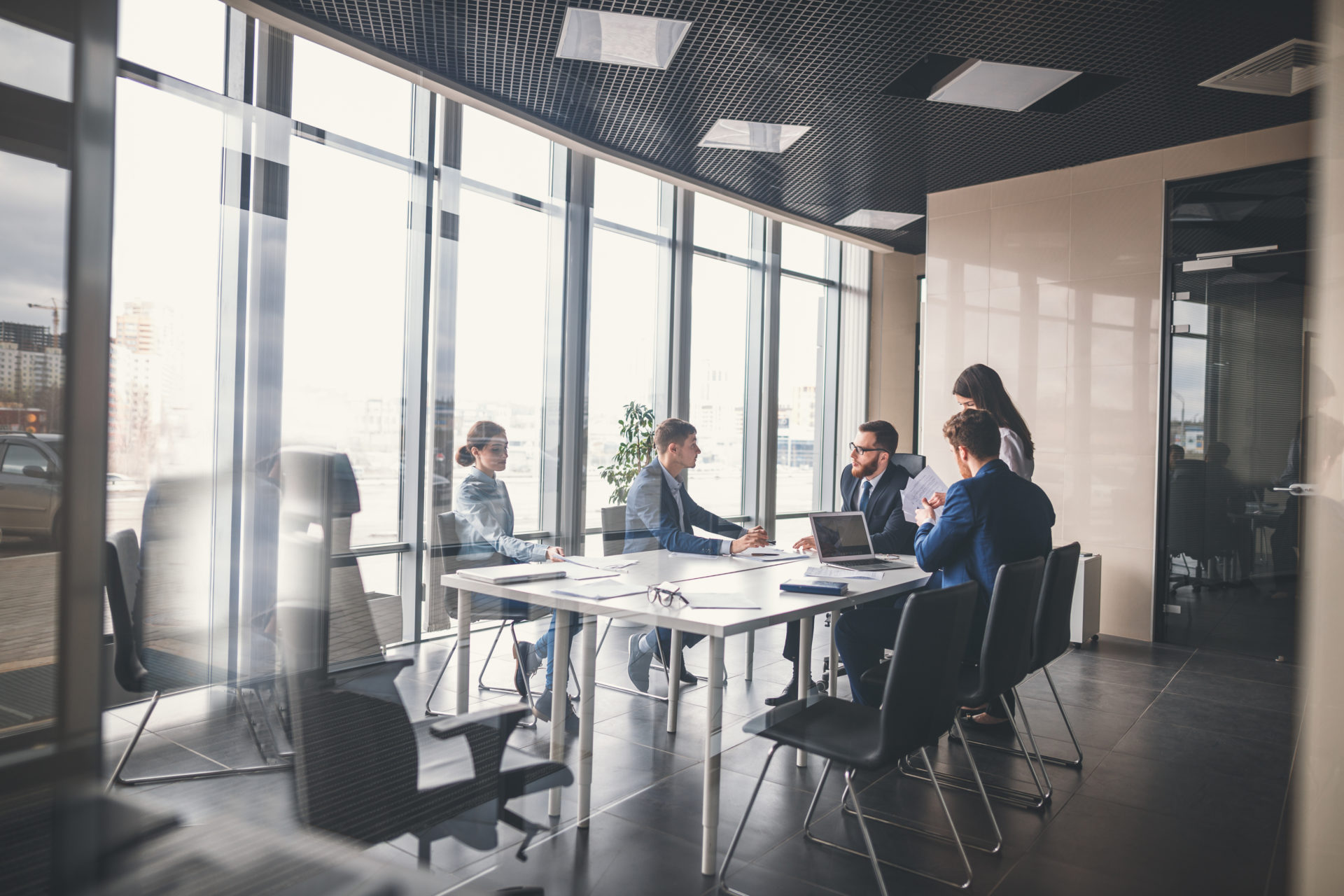 We help you to identify optimisation potential as well as define and implement sustainable measures. For this purpose, we analyse your purchasing processes, strategy and organisation, raw material management etc. based on your needs. In this way, we jointly achieve cost-savings, efficient processes and secure your employees' know-how regarding strategic and operative purchasing so that your purchasing organisation is optimally prepared for future tasks.
We focus on the following aspects in particular when taking a critical look at your purchasing organisation:
Tasks of the operative and strategic purchasing
Employee qualifications
Commodity group strategies
Taking make-or-buy decisions
Purchasing guidelines and functional specifications
Process landscape
Interface management
Digitalising core processes
Qualification of employees and recruiting specialists