As a specialist for mechanical components with over 28 years of experience, you benefit from our flexibility, efficiency, availability at short notice, proven management experience, our transfer of know-how and our external, objective view of your company. Due to our independence in terms of corporate policy, we can guarantee target- and results-oriented order processing within a defined cost framework, for example, on an hourly or daily basis.
When it comes to a company's targeted increase in value, the key role played by the purchasing organisation is often underestimated. No SME can survive without a well-oiled purchasing department. In everyday operations, it is always a demanding challenge to keep an eye on all of the important aspects. If staff vacancies or internal changes occur, companies can quickly reach their limits with the available resources.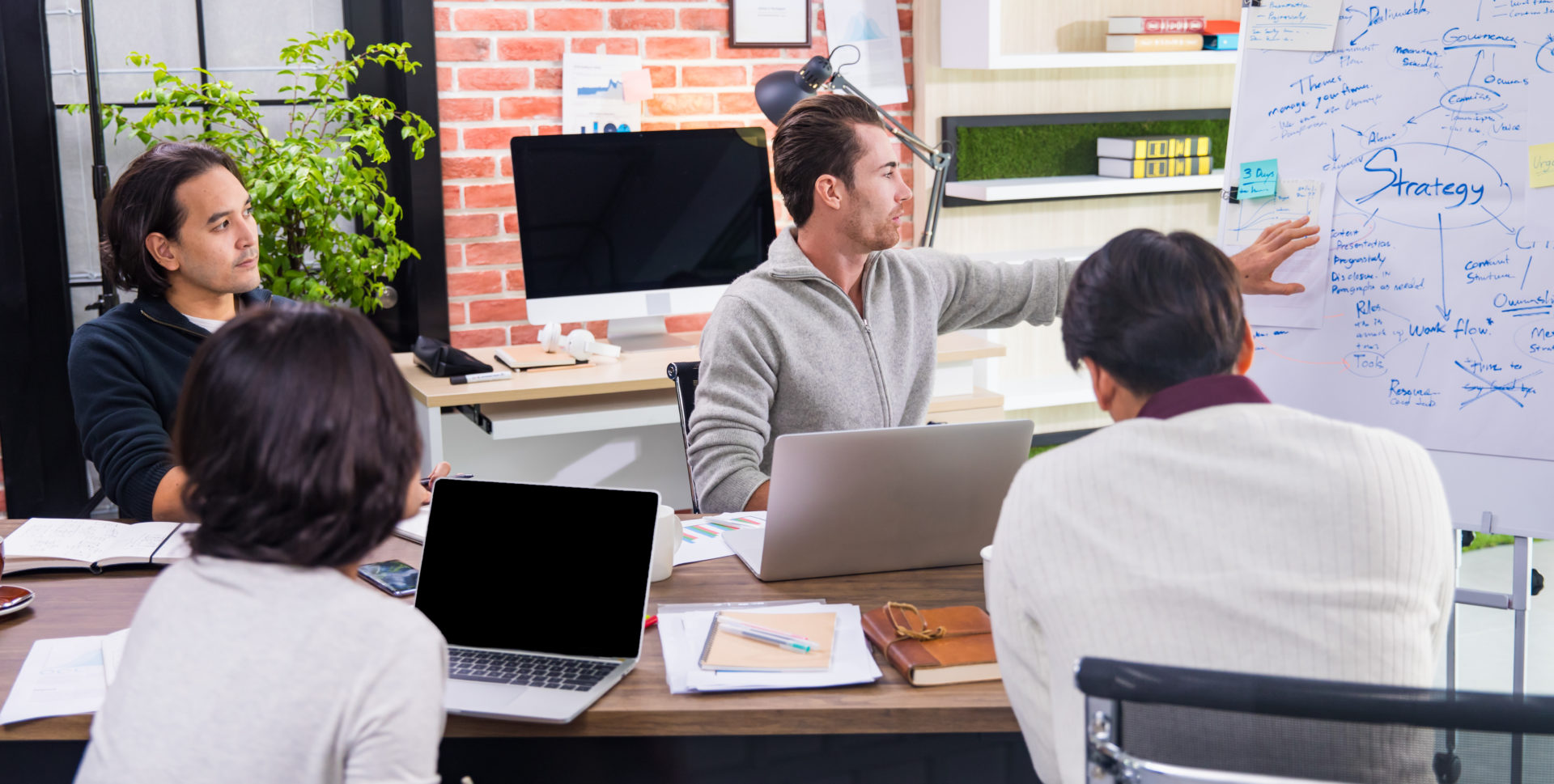 As interim managers, we take over the management tasks in your company for a specific period of time. You can put us to use wherever you currently have an urgent need: such as in the event of unforeseeable vacancies or planned employee absences; in the case of a lack of personnel resources; for projects that require temporary capacities; in the event of restructuring and reorganisation activities; for project management; when new programmes are introduced; to resolve crisis situations or implement change management; when new locations, departments or teams need to be established; in the event of the foundation, takeover or sale of your company.
Our extensive knowledge provides the basis for supporting all aspects that are important for supplier management. Thanks to an interdisciplinary team of engineers, project managers, and technical and strategic buyers, we can combine practice and theory competently, at the highest possible level. Among other things, we can focus on the following aspects for you: Operational and strategic purchasing tasks, commodity group strategies, make-or-buy decisions, process landscapes, interface management, digitisation of core processes or the qualification of employees.
We are happy to provide interim management for the following functions:
Head of purchasing (strategic and/or operational)
Strategic purchasing for direct commodity groups
Strategic purchasing for indirect commodity groups
Technical purchasing
Project purchasing
Project management
During a non-binding meeting, we will find out together which support you require most urgently at the moment, and which tasks we can take over for you.