Saving direct material costs
There is enormous demand for raw materials in the industrial manufacturing of mechanical parts and components. This also represents the highest cost factor most of the time. Continuously increasing raw material and HR costs translate into enormous financial strain on companies as the unit prices rise. Reducing direct material costs thus comes to the fore. This is the only way to secure one's market position and profitability over the long term. Our experience shows that it is worthwhile looking carefully here at both the consumption as well as the price.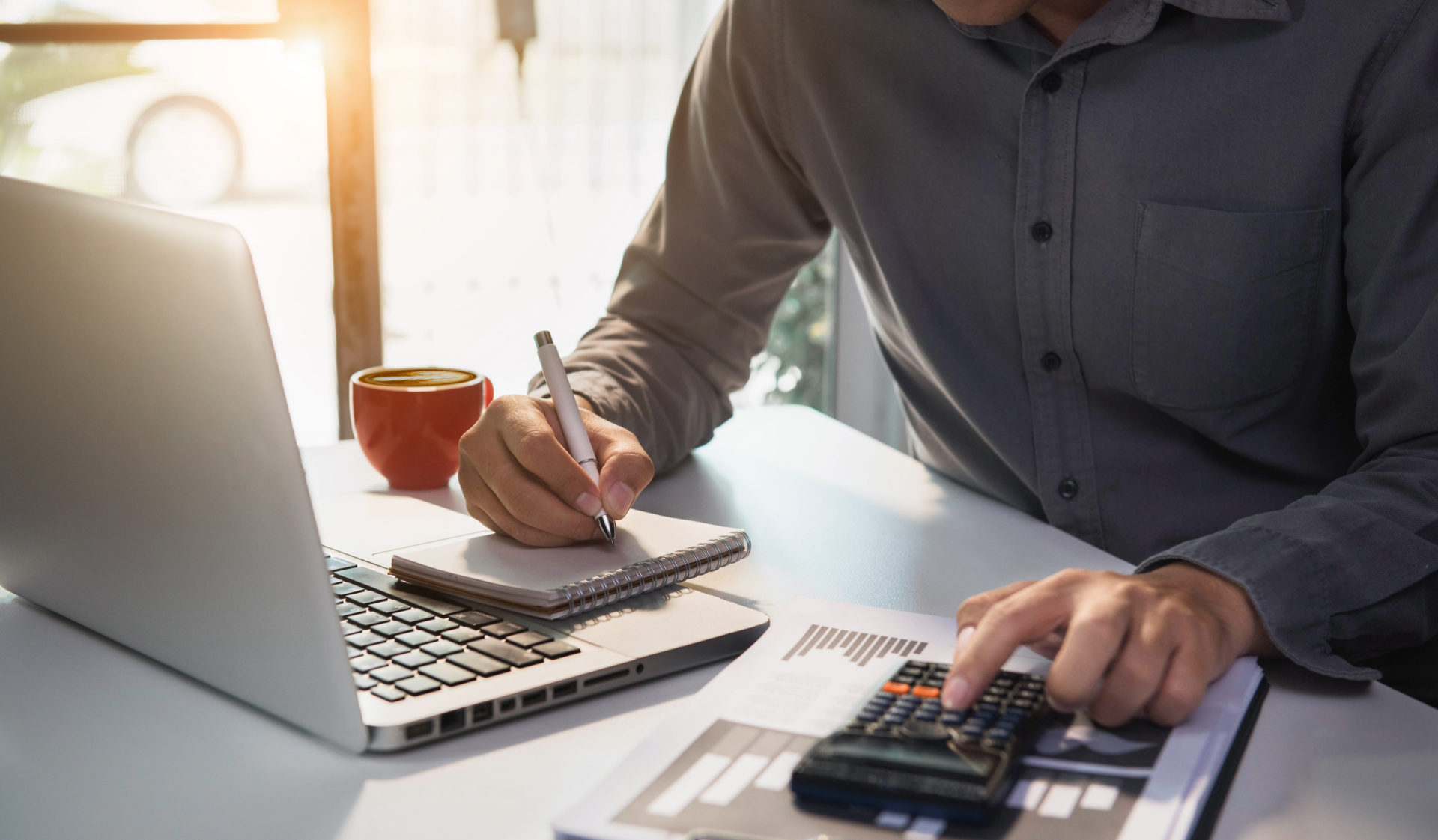 One possible approach is supplier consolidation. This is a supply chain management strategy where the number of supply partners is reduced to the optimal amount with the goal of only working with the most efficient and reliable partners. This results in reduced purchasing and process costs, less risk and an unchanged high level of quality. It also leads to better and stronger business relationships where everyone follows the goal of mutual prosperity and promotes each other's development.
When we examine your material costs using a target cost analysis, the focus is on the following aspects:
Payment terms
Lot sizes, annual forecasts
Complexity of the supply chain
Raw materials
Supplier location
Sourcing in low-cost countries
You can rest assured that we work carefully and fastidiously as our remuneration is based exclusively on success.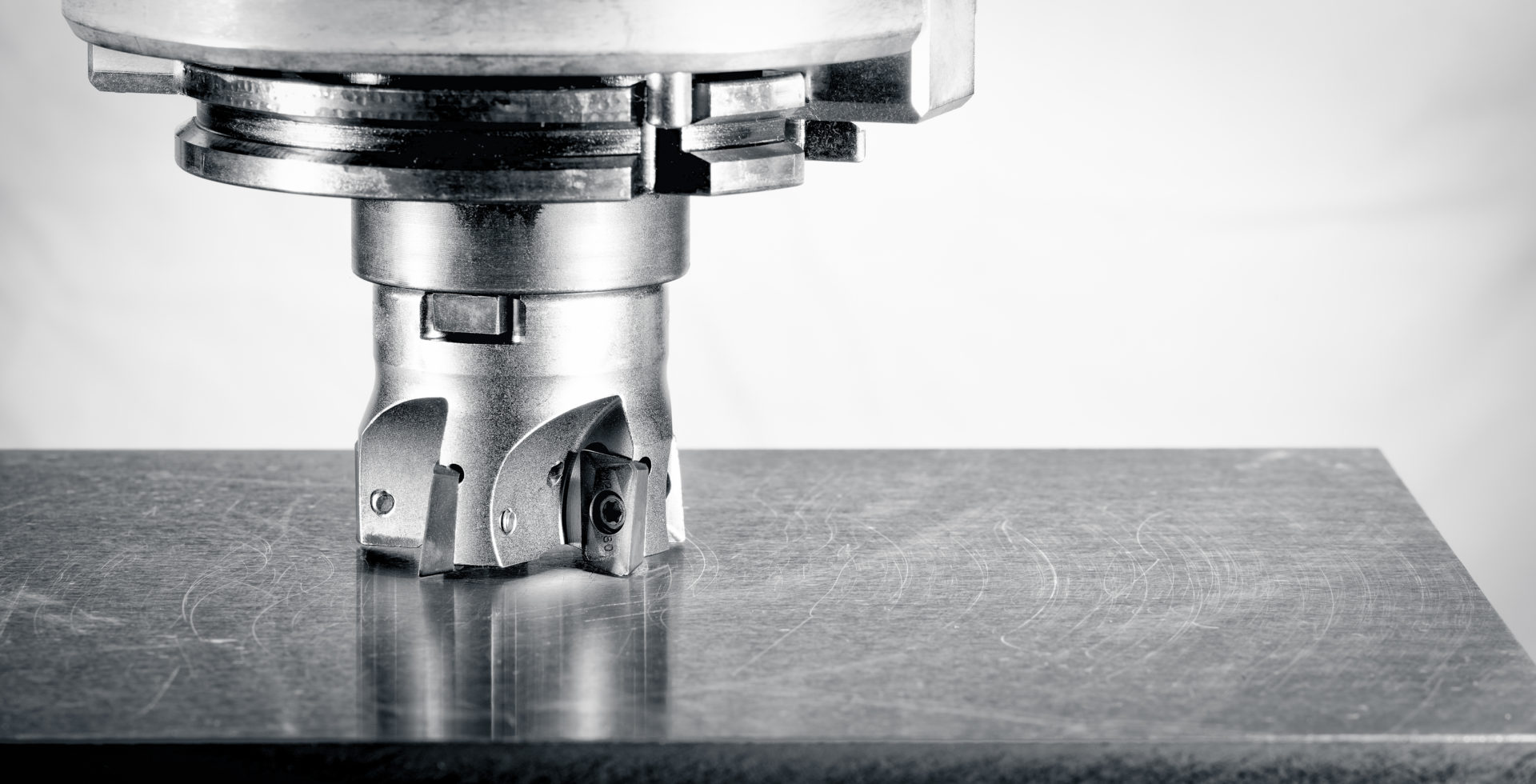 Additional Services of our Supply Partners:
Circular Grinding
Balancing
Groove Pushing
Groove Pulling
Flat Grinding
Laser Marking
Wire Cutting
Mechanical Assemblies
Surface Technology
Heat Treatments
Welding Technologies
Surface Lapping
Coordinate JIG Grinding
Internal Thread Grinding
External Thread Grinding
Precision Honing